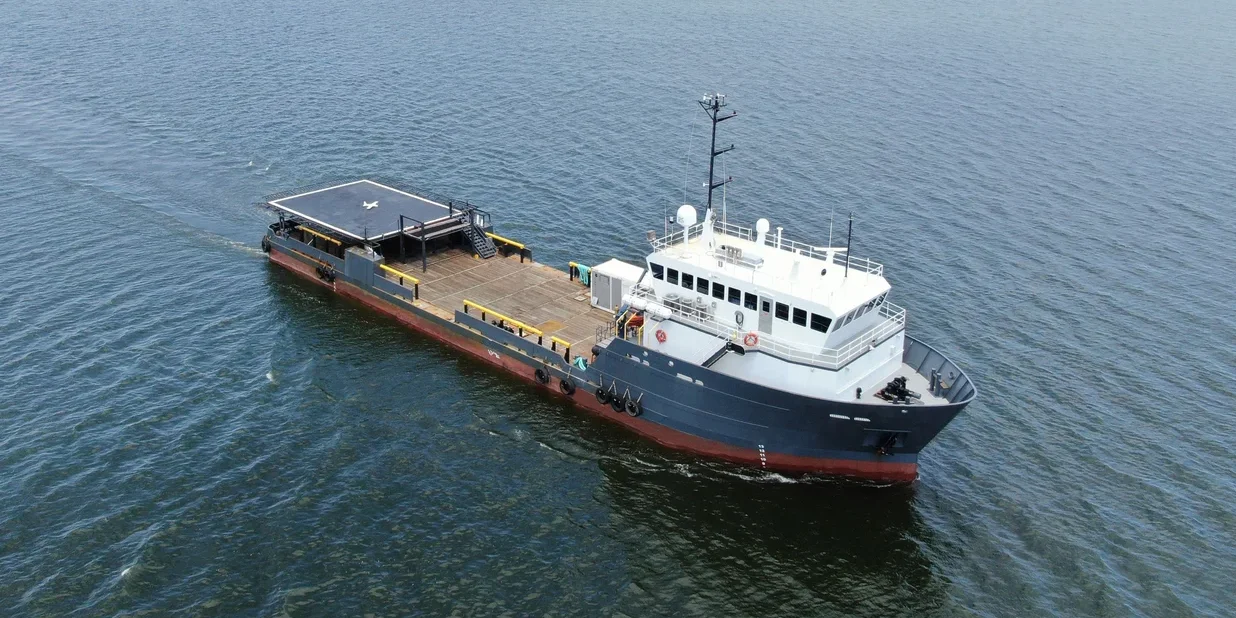 Maritime Support Services
OAG provides fleet vessel support for maritime operations, from offshore supply vessels to fast boats.
Aviation Support Services
OAG provides maritime and aviation support assets for military training and test events.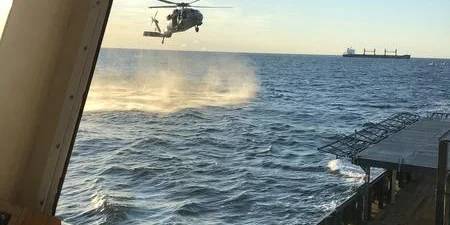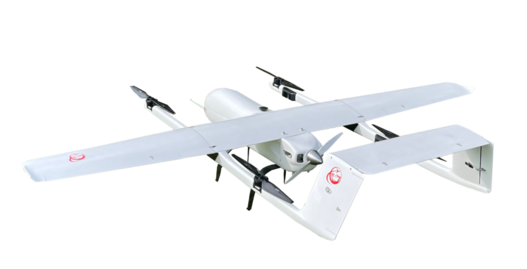 Offshore UAS designs and builds unmanned systems for commercial and military applications.
Offshore Aviation Group UAS and C-UAS ranges support land- and maritime-based events and associated training.