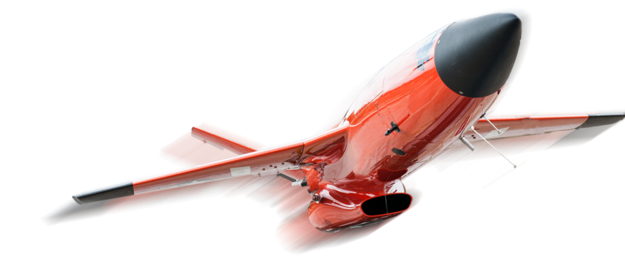 Offshore Aviation Group is a veteran-owned company that offers a range of services designed to support the warfighter. Whether we provide maritime or aviation support assets, deployed communications, or logistics support around the globe, OAG can quickly and precisely provide you with the assets and expertise you need.
WE BELIEVE IN SOLUTIONS THAT MOVE EACH AND EVERY CLIENT FORWARD.
From world-class aviation systems to maritime solutions, OAG offers logistics support and technology to those customers who rely on us. We deliver custom solutions tailored to you—your industry, your culture, and your one-of-a-kind challenges.
OAG Is a Provider of Support Vessels To Meet the Needs of Our Most Discreet Customers Around the World.